Google's March 2022 announcement that they are deprecating Google Analytics in July 2023, means brands need to create their transition plan now from Google Universal Analytics to Google Analytics 4 (GA4). Triggerfish has already assisted many of our clients to transition from Google Universal Analytics to GA4.
Before crafting your transition plan to GA4, we recommend validating with your legal team that your approach to data collection, handling and processing complies with your local privacy and Personally identifiable information (PII) data laws.
Customer Data in recent years has become an asset for most businesses as they shift from measuring default metrics to journey based metrics that focus on real insights that drive value for businesses.
Data privacy compliance has become a hot topic for most of our Triggerfish clients as they operate across multiple regions where compliance with General Data Protection Regulation (GDPR) legislation is standard.
Many nations around the world have legislated similar acts to further protect the data privacy of their citizens and residents no matter where in the world the company using that data is located.
If you have customers, clients or subscribers from any of these regions you need to comply with The Australian Privacy Principles (APP), GDPR, America's California Consumer Privacy Act (CCPA), Brazil's Lei Geral de Proteção de Dados Pessoais (LGPD) legislation and South Africa's Protection of Personal Information Act (POPIA).
All of these legislations now affect how marketers can collect, handle, process and store data. In this competitive landscape, the time is now to get clear on what your data strategy is and how you will measure customer data in the future. Although most will think that user privacy will hinder or cause additional challenges for their data strategy, those who have a compliant approach won't have to worry about litigation.
Since the launch of Google Analytics 4, the product has evolved to address these changing measurement standards and is focused on helping businesses to succeed.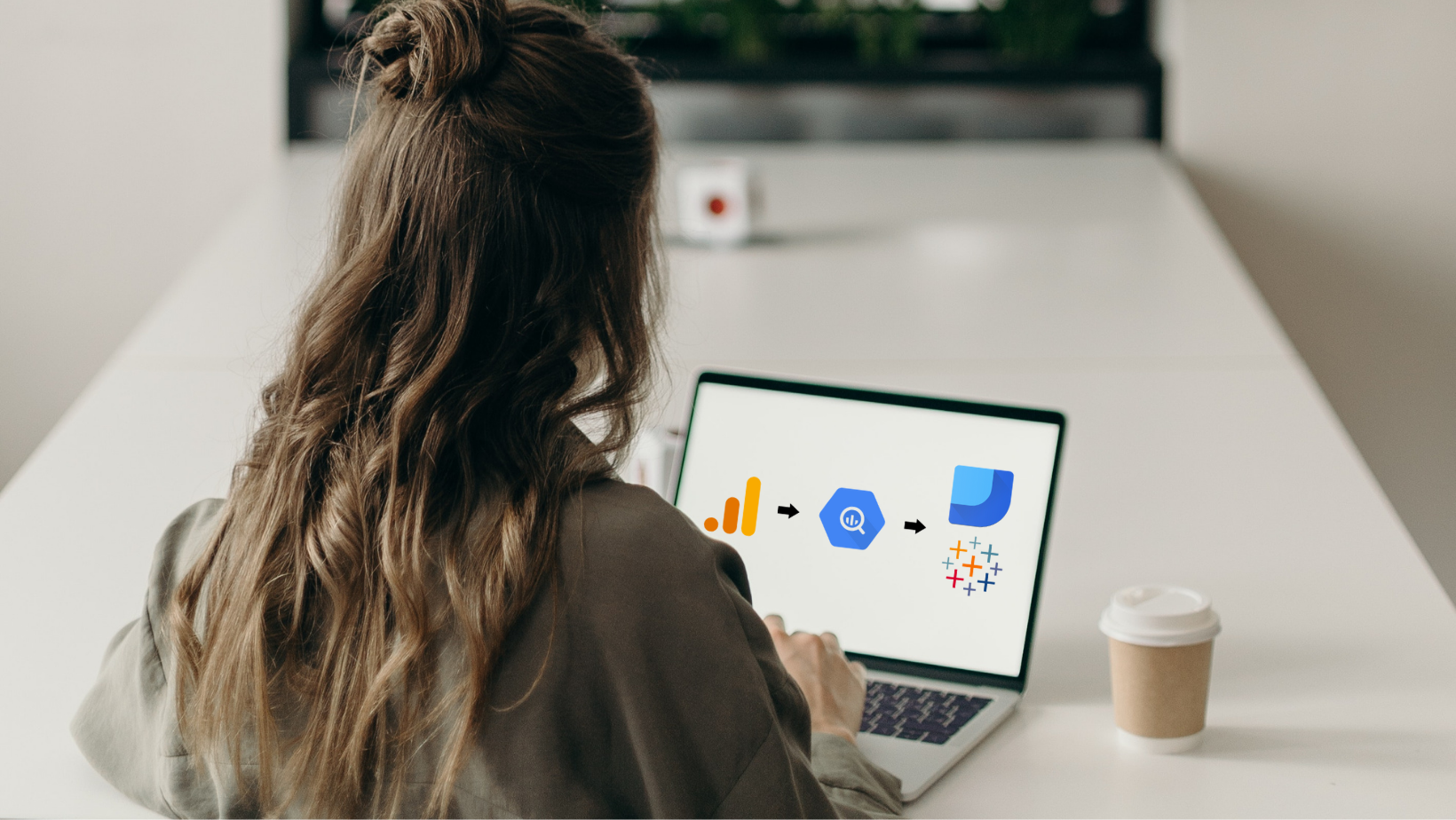 Google Analytics 4 was designed for the future and can measure different types of data including Apps, Websites and other technologies. Google's machine learning technology is used in GA4 to combine user journeys across your websites and apps, surfacing predictive insights that can influence your future campaigns, content and digital strategies.
When crafting your data strategy you should include Google Analytics 4 as it will be key for generating highly valuable cross-platform analytics insights that can directly influence your revenue outcomes.
Cross-platform analytics helps you understand how users behave on one platform versus another. This data can then be used to understand and refine the digital experiences that your users are interacting with your connected ecosystem.
What will happen after July 2023?
All standard Universal Analytics properties will stop processing new hits on July 1, 2023. Given that the new Analytics 360 experience was recently introduced, Universal Analytics 360 properties will receive an additional three months of new hit processing, ending on October 1, 2023.
What will happen to data in Universal Analytics?
Google has said that you will be able to access your historical data for at least 6 months after Universal Analytics stops processing data. This means that you have until the end of December 2023 to download any historical data and insights. After this time you won't be able to access any of your reports in Universal Analytics.
What is Google Analytics 4?
Google Analytics 4 is a completely new version of Google Analytics that uses an event-driven model instead of a session-based model that was previously used in Google Universal Analytics.
So instead of collecting different data types (Pageview hits, Events hits and eCommerce hits) and tying them all together through the session, the event-driven model collects all data in the same event data type. Collecting the same data type allows more flexibility and ease in collecting data points together.
Top benefits of GA4
GA4 currently provides more accurate data as it doesn't use sampling like Google Universal Analytics
GA4 is more resilient in allowing spam data to mix with your analytics data
GA4 uses IDs rather than relying on cookies to identify users.
GA4 makes cross-domain tracking a breeze which will assist you in your attribution modelling and measurement
GA4 has integration with BigQuery: Cloud Data Warehouse
Enhancements to the User paths
Scroll depth, outbound click, site search, video engagement and downloads are configurable out-of-the-box on the installation of GA4
How to take advantage of GA4
Triggerfish are a data-driven agency that is focused on unlocking insights to create an unfair competitive advantage. We have helped many of our customers to set up GA4 and Google Tag Manager properly so CMOs can take advantage of the new feature and control data that they have been entrusted with.
The main advice we are telling our clients is to not be complacent with the data that they have at their fingertips. GA4 data enriched with behavioural insights from your MarTech solution can transform your Marketing operational approach. With GA4 we've been able to pinpoint for many of our clients these valuable insights:
What journeys users have taken before conversion
Inbound lead sources by audience type
Highest-converting audiences
What key audiences are converting on pillar pages.
7 Steps for GA4 adoption
Below are our recommendations to prepare for GA4 adoption.
Review data collection, handling and processing compliance with your local privacy and Personally identifiable information (PII) data laws.

Implement changes for privacy and data compliance
Set up Google Analytics 4
Train your team on Google Analytics 4
Recreate your reports, tags, triggers and variables in Google Tag Manager to start collecting them in your GA4.
Recreate your custom reports in GA4 or recreate them in Google Data Studio with the data source as GA4
If you have data visualisation tools (Microsoft Power BI, Google Data Studio, Tableau, QlikView, etc) reconnect your Google Analytics data source to your new GA4 property and reconfigure your reports.
Need to accelerate your GA4 adoption?
Successful businesses have already made the transition to GA4 and extended the platform to meet their data measurement needs.
Triggerfish can help your business pivot from just measuring system defaults vanity metrics to measuring the top, middle and bottom of the funnel metrics. If you need help setting any of the above recommendations feel free to get in touch with our team.